One thing that Duck Diver Marketing knows quite well is dive industry marketing.  Mama Duck Megan was the Marketing Manager for Aqua Lung for more than 10 years, and Howard has been part of the driving force that has made ScubaBoard.com a well know name in the dive industry.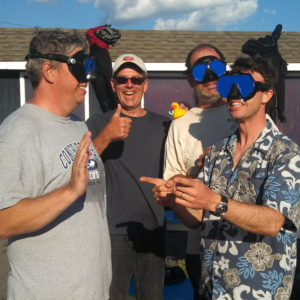 Duck Diver is a full service marketing company, but our passion is for scuba diving, and our goal is to help the scuba diving industry by focusing our expertise on dive industry marketing.
Dive Industry Marketing Specialists
Outside marketing companies may understand general industries and marketing in general, but Duck Diver is comprised of (wait for it)... Divers!  Howard is both a PADI and TDI instructor.  His dive experience includes more than 2500 dives since he started diving in 2003.  Diving credentials also include open circuit trimix, closed circuit rebreathers, hardhat (Kirby Morgan 37), and full facemask.  Howard has works with explorer and well known diver John Chatterton.  Together, Howard and John have located several shipwrecks in and around the Dominican Republic.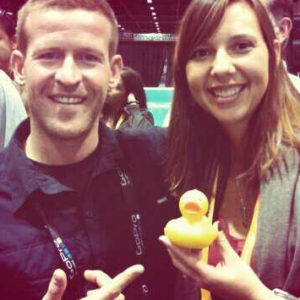 Megan is also quite an accomplished diver, with a passion for diving shipwrecks as well.  She is trimix certified, and has completed dives to over 260 feet.  Since Megan started diving in 2001 she has accumulated more than 500 dives.  In other words, her passion also lies in diving.
Dive Industry Marketing Expertise:
If you're looking for scuba dive industry marketing help, then look no further.  Whether you're an independent scuba diving instructor, dive shop, or dive equipment manufacturer, we already have other satisfied clients just like you.  We know specifically things to help you and your dive business succeed.
A La Carte Marketing Makes Sense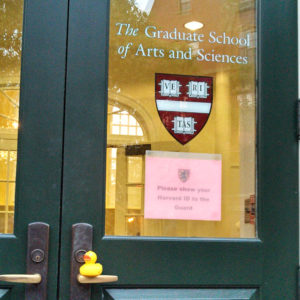 Many smaller companies just don't have the resources available to effectively handle their marketing needs.  Duck Diver's a la carte marketing services are perfect for the very small or even very large company.  Whether you're a manufacturer or dive shop, we already know the products you sell, courses you offer, and services you offer.   We work at reasonable hourly rates to accomplish whatever tasks you need accomplished.  Don't get frustrated with things like Facebook, Adwords, Google +, appearing on Google Maps, or whatever it is.  Just let Duck Diver take care of all of that for you.
See what others are saying